The Team of Club Presidents, Area and Division Directors is happy to invite you to let your imagination run wild at the Division Conference. This conference will include the International Speech Contest in English and French along with the Evaluation Contest in English and French. Only the first and the second place contest winners from Areas A1, A2, A3, A4 and A5 are eligible to compete in the contest.
Why you should attend?
The Division conference brings together the best talent from 21 Toastmasters clubs in a single event. In addition to the contests, the conference also includes a special training workshop. We promise that the conference will make a positive change in you. Here are some more reasons to experience the conference.
Learn and laugh with the best speakers
Get inspired and let your imagination run wild!
Network with fellow Toastmasters
Improve your bilingual skills
Follow the winners to the European level at the District 59 conference in Athens
Our Talented Team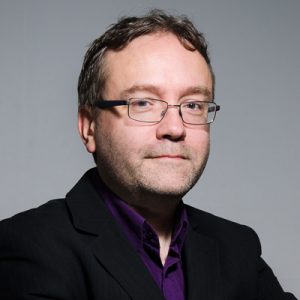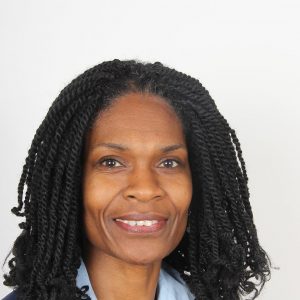 Workshop By Bob Mohl and Hervé Pata
Workshop in English - The Wise Man and the Gypsy Woman – how to captivate your audience with a personal story

Ever hear someone telling a story that goes "…and then… and then… and then… and then…?" Just because it was an unforgettable experience for the speaker doesn't mean the audience will remember it let alone carry the meaning with them the next day.
What's your story? Do you know how to tell it? What parts to leave out? When to "kill your darlings?" How to introduce characters your audience will care about and relate to? Why it's important to build conflict? And then escalate it? Which tested storytelling templates you can use to create maximum impact?
In this storytelling workshop, you'll learn tips to make people sit up and listen. You'll practice techniques for crafting stories that your audience will remember.
Note: This workshop is a preview of the Toastmasters workshop – "Unpack Your Story" – that Bob Mohl and Dyane Neiman will lead at the joint District conference in Athens in May.
Workshop in French - How to use your Voice
"Speak louder, we do not hear you." Have you ever spoken too softly? Too strong? Too fast? Too slowly? The lecturer and voice coach, Hervé Pata, offers us an exceptional workshop on voice: how it expresses our personality, what it says about us, how can we use it to inspire, motivate, move or convince our audience.
Come and enjoy his exceptional presence in the Division A conference!
Your conference registration and payment includes:
International Speech and Evaluation contests in English and French
Workshop to tone up your speaking skills
Buffet Lunch
Morning and Afternoon Coffee with snacks
Meeting with other great Toastmasters
Participants are encouraged to attend the full conference. However if  you are unable to, you may choose to attend a particular section.
In that case, please inform us about your plans prior to coming to the event.
Please note that the registration fee must be paid in full and no partial reimbursement of the registration fees can be made.
You can pay online using credit card by registering at
this link
. Checks, cash or wire transfer can
NOT
be accepted as methods of payment.
Event Location
Salle/Room Forum,
Paroisse
Saint-Eloi 
3 place Maurice de Fontenay
75012 Paris
Metro 8
Bus 46: Montgallet
Get Direction
MOMENTS FROM THE LAST DIVISION CONFERENCE
Thanks to Laurent Quenoy, our Photographer for his contribution during the Spring 2017 conference. Re-live the magical moments while waiting for new ones….
And some of the most beautiful photographs…..